Become a CFC Gift Cards Contractor!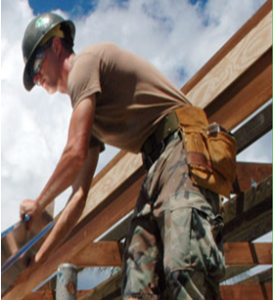 HOW IT WORKS
First of all this is not a discount! The first thing we usually hear from a contractor is, "I already get a 10% discount for being a Pro-Member. Great! You will continue to get that. This is an additional 10% on everything you buy at Home Depot or Lowe's.
HOW THE CARDS ARE ACQUIRED
CFC Gift Card, through a variety of means, purchases gift cards of all brands in bulk and passes the savings on to you, the contractor!CFC Gift Card is one of the largest buyers of gift cards in the secondary gift card marketplace today & a trusted member of the National Gift Card Buyers Association
HOW ORDERS ARE PLACED
Contractor will email CFC Gift Card an order for the amount of cards needed for a job, and when the cards are needed. CFC verifies all the cards for the order before meeting in person at Home Depot.
HOW THE TRANSACTION TAKES PLACE
Contractor places an order ahead of time with the Pro Desk at Home Depot and they are emailed an invoice with the total
The Contractor will then notify CFC with the amount needed to cover the invoice
A CFC rep will make arrangements to meet the Contractor in person at Home Depot with the cards needed to fill the order
The CFC rep will hand the contractor the cards along with an invoice and the contractor will pay the CFC rep at that time
The CFC rep will stand at the register with the contractor until every card is ran and the purchase is complete
We at CFC Gift Card want to thank you for looking at this opportunity and look forward to doing business with you in the near future. If you have any questions please feel free to call 844-GIFT-CARD (844 – 443 -8227) or email us at info@cfcgiftcard.com for answers. We wish you and yours all the best!
CLICK TO SEE IF YOU QUALIFY!